This project was for an insurance company called American Ally Insurance. Below is the final version of the logo the client decided on.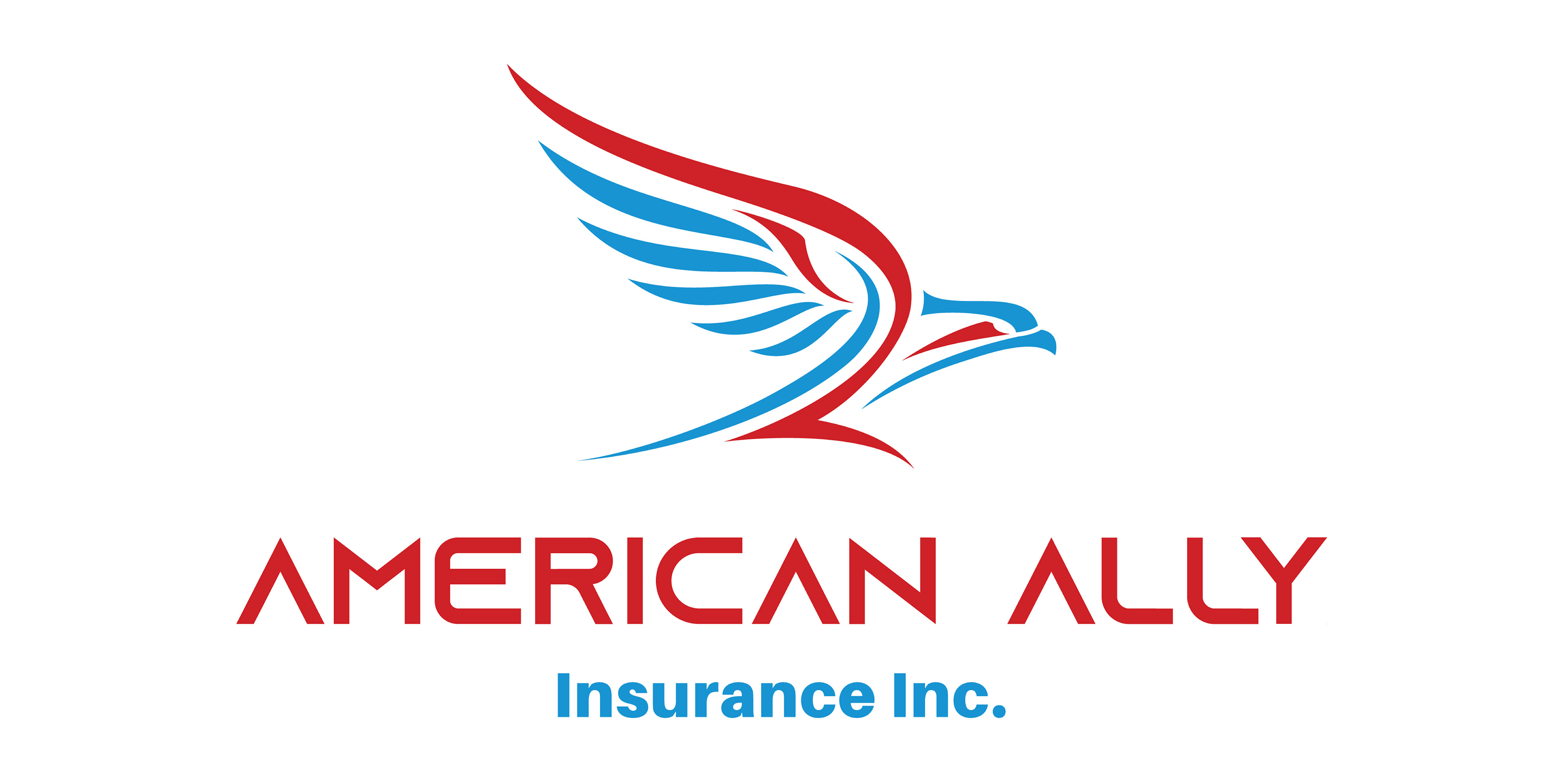 First, I emailed the client and asked what type of look he was going for. He provided me with a few examples which helped inspire me to create the sketches you see below. From there I refined them and created a brand board which consisted of the various fonts, color palette, inspirations, etc. used for the project. After that I went and brought the sketches to life by working in Illustrator.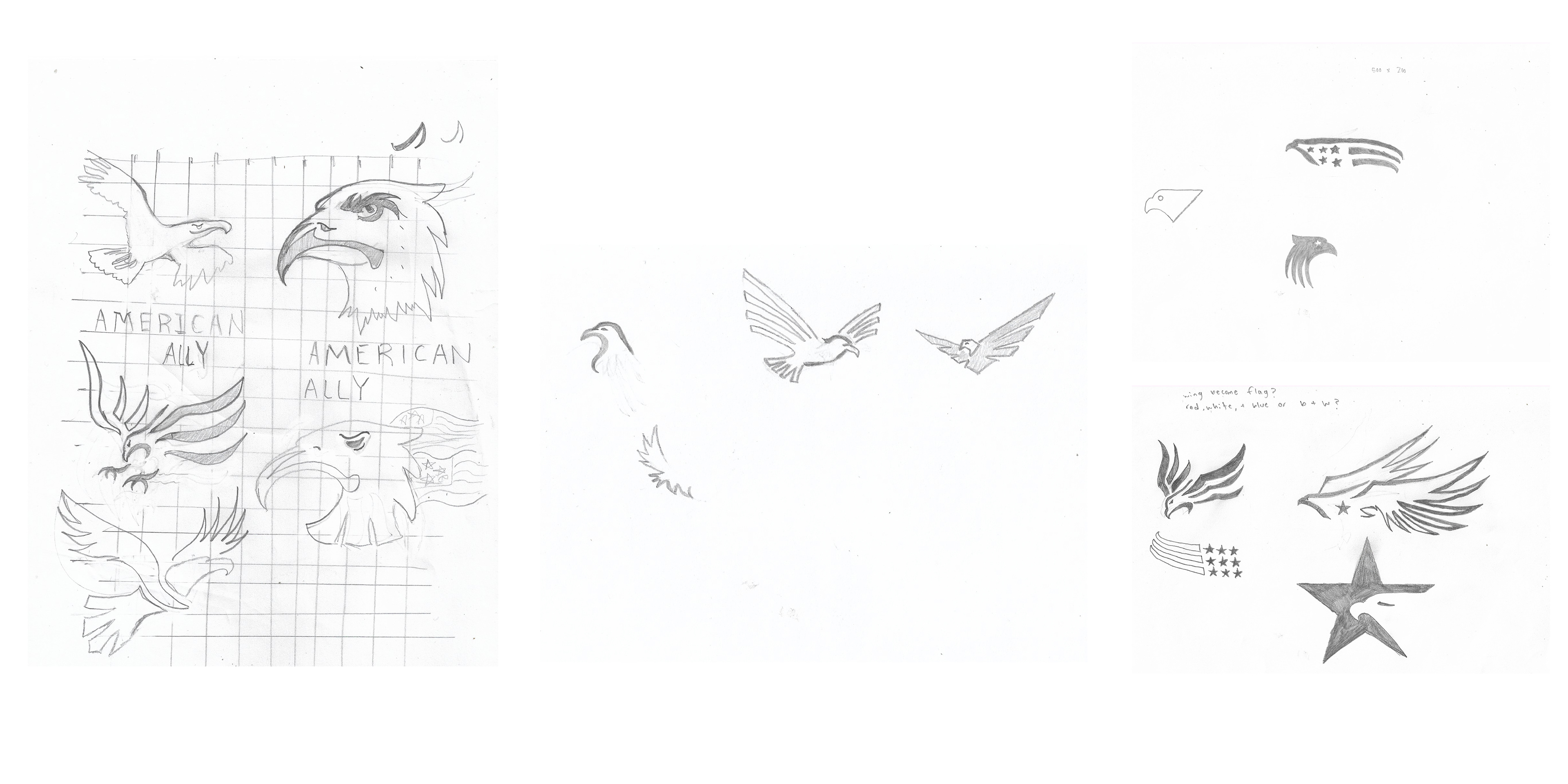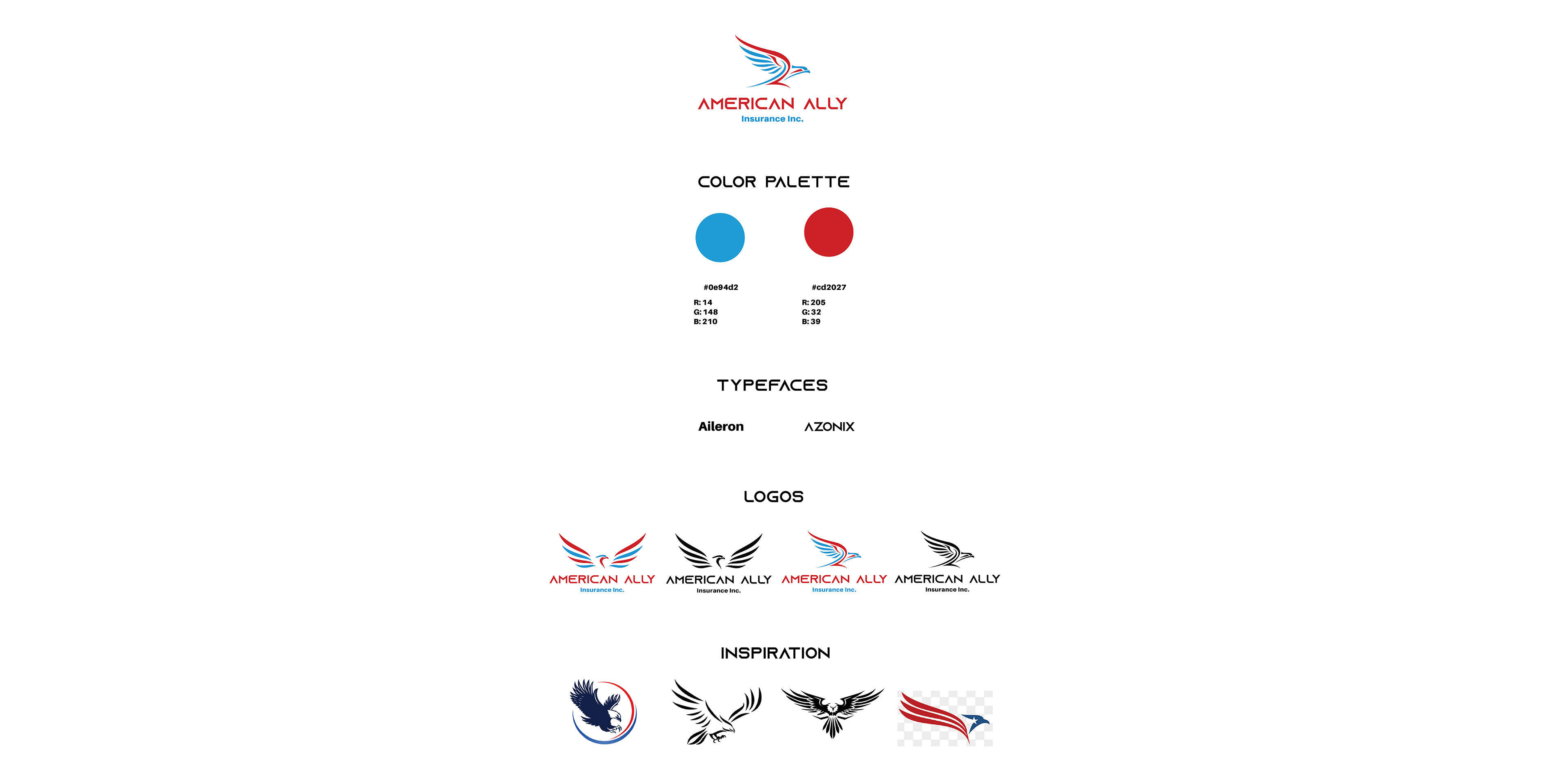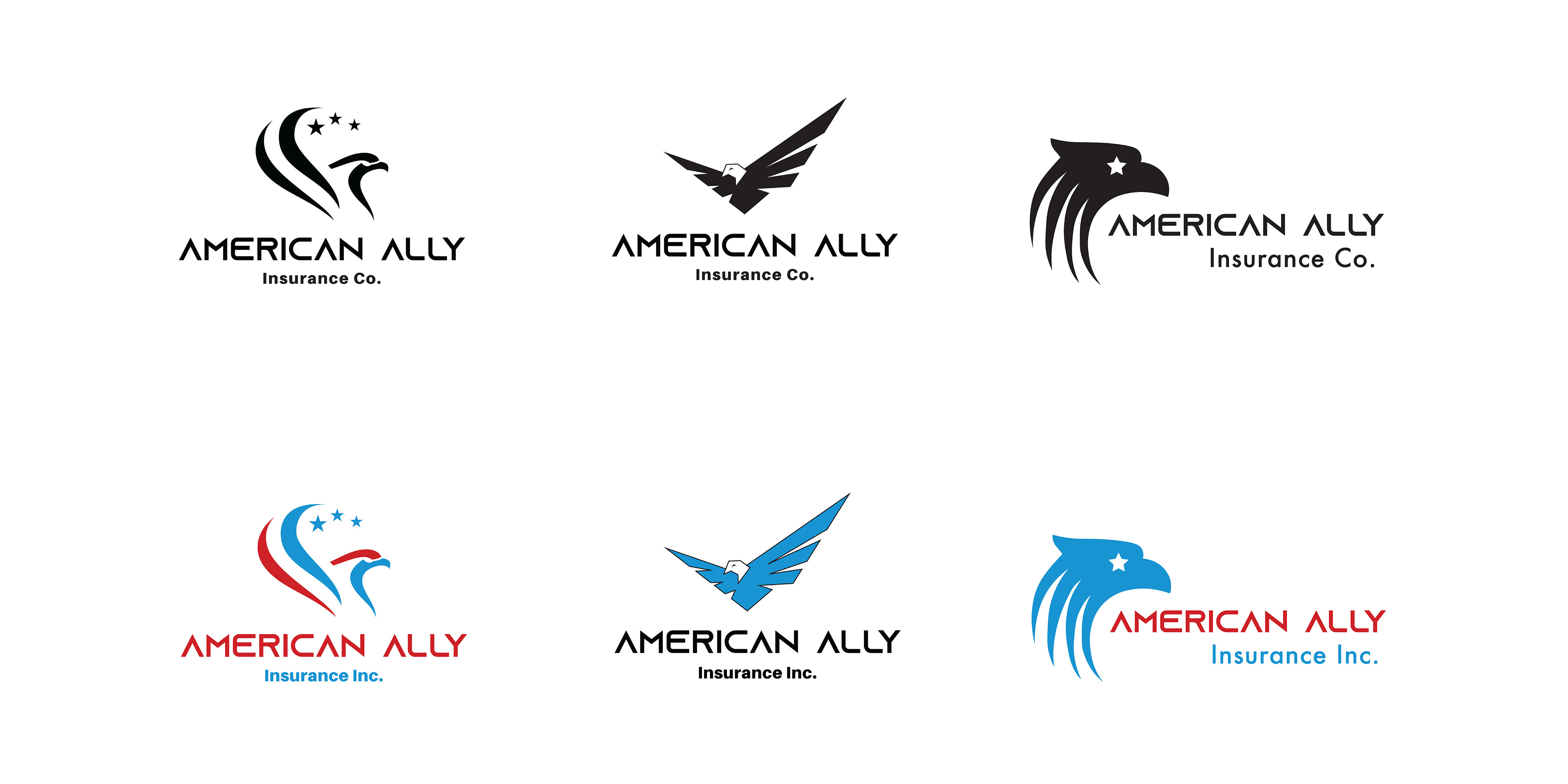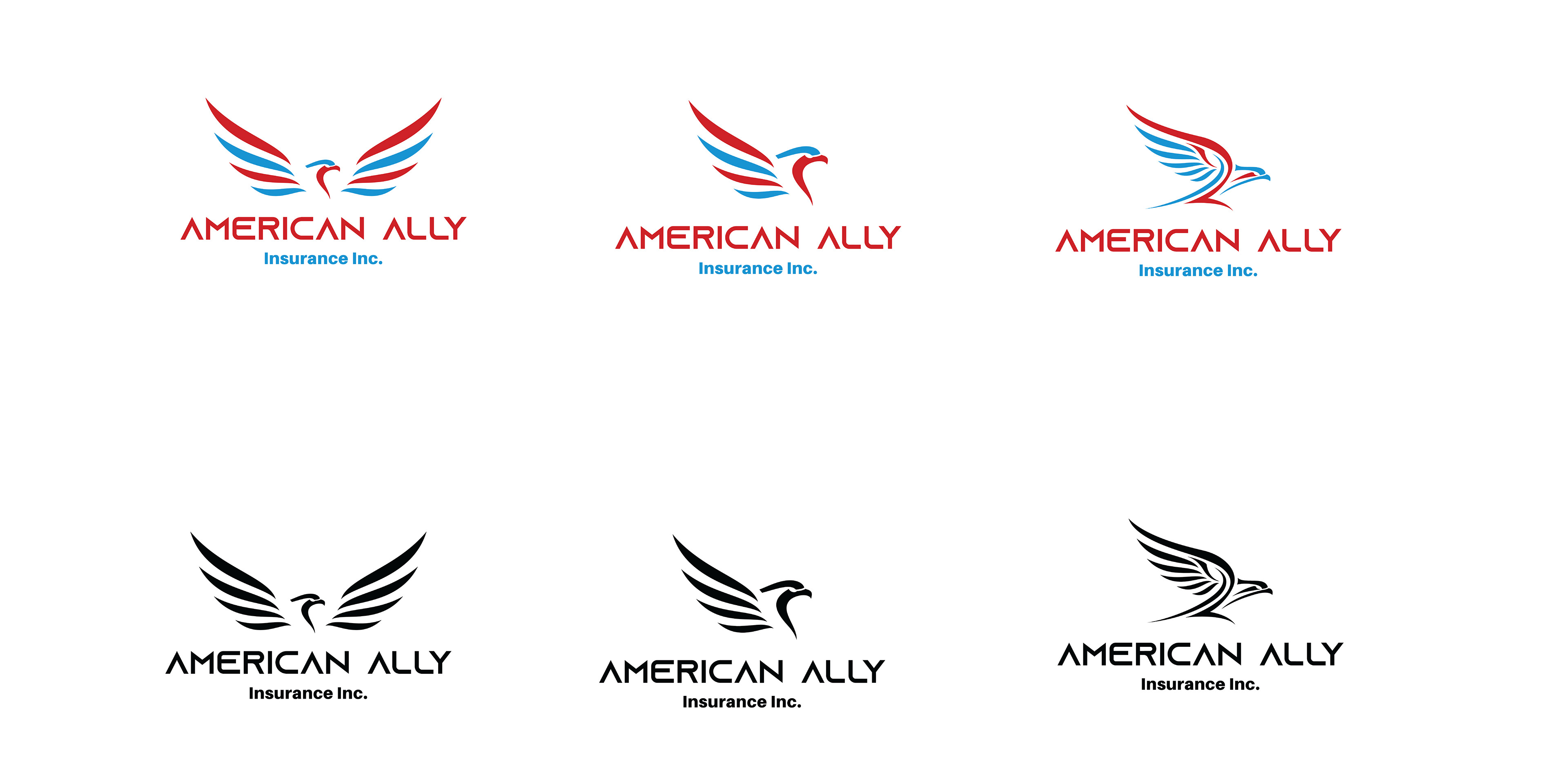 Anyone interested in insurance.
I was in charge of executing the sketches, drafts, and final designs for the logo along with communicating with the client.
logo design, typography, communication, organization, symphonic thinking, creativity, color coordination, adobe indesign, adobe illustrator, brand direction
Deciding on the right typefaces for the logo. 
Getting the colors for the logo spot on the first try.